Description
More Information About Ground Squirrel Ag Bait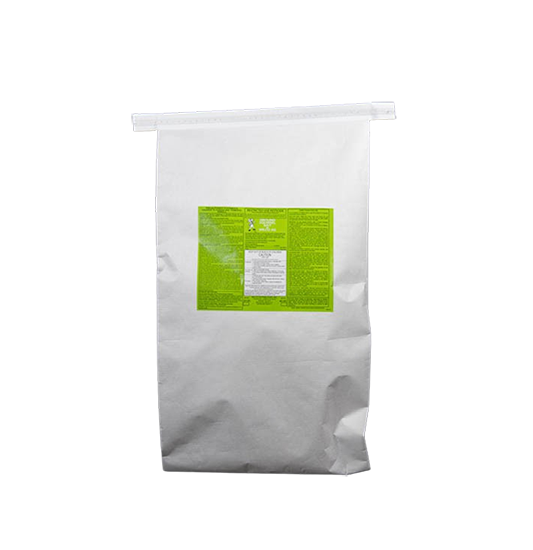 Contains the anticoagulant Diphacinone (.005%) and is a multiple-feed solution requiring the pocket gopher to consume 3-4 days of continuous feeding. Highly palatable to ground squirrels, bait is pelletized to emulate their natural food source and encourage them to eat the bait, not to store it. This bait is restricted use and is available in 20 lb. and 40 lb. A permit and/or license is required.
20 lb. Bag — Part No. 30020
40 lb. bag — Part No. 30040
REGISTERED IN THE FOLLOWING STATES:
Arizona, California, Idaho, Nevada, New Mexico, Oregon, Utah, Washington
Please be sure that our Wilco Bait and Barrier Products are registered in your state. If we are not currently registered in your preferred state and you are a business interested in registering our products, please contact our office at (800) 769-5040 for details.