Description
More Information About Wilco Gopher Getter Midget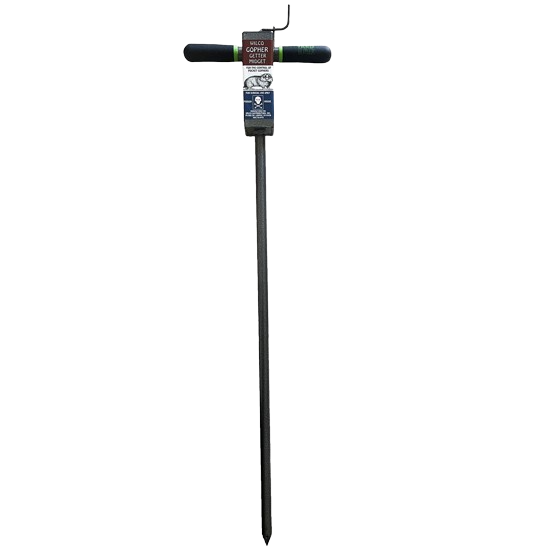 A safe and simple tool that gives the occasional user a reasonable method of controlling Pocket Gophers. Applicator tool dispenses bait subsoil, likely only allowing the gopher to come into contact with the bait and helps to prevent secondary exposure.
No Add-On — Part No. 70100
The Midget also possibly comes with a FREE 1-lb jar of bait.
Free 1lb Gopher Getter Type 2 — Part No. 70601


Free 1lb Wilco Zinc Homeowner Bait — Part No. 70606